go to ...

Product' s Specification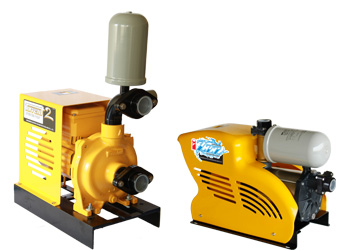 Inverter pump , the newest intelligent technology product which came out from our effort of development.
The pump driven by typical inverter wil adjust pump speed to keep constant pressure in any pump flow rate. With appropriate pump selection, inverter pump will provides "real constant pressure" in every discharge for your system
Inverter pump also provide lower starting current than regular pump and that is a great means of energy saving and lower electricity cost for user. Our invert pump comes with selected pressure level fuction allow you to choose the right water pressure for your system.